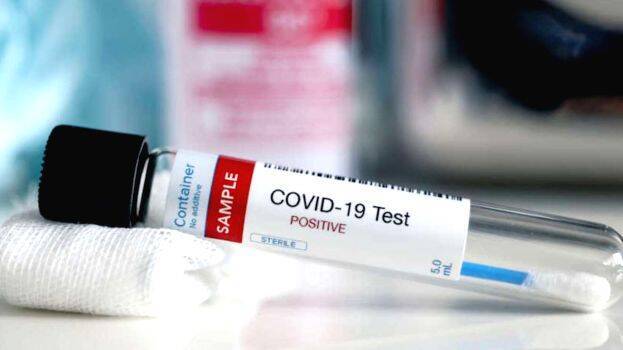 THIRUVANANTHAPURAM: Increase in the number of covid patients in the state after a break. Today, 210 people have been diagnosed with the disease. Three deaths were also reported. All three deaths are in Thrissur. Ernakulam and Thiruvananthapuram reported more cases today. 50 people have been infected in Ernakulam and 36 in Thiruvananthapuram.
There is an increase in covid cases in the country too. There has been an increase in the number of patients in Kerala for the last three days. On Tuesday, there were 172 cases. Minister Veena George has instructed all districts to be alert and to strengthen surveillance. A high-level meeting was held under the leadership of minister Veena George to assess the covid situation in the state. The health department is reviewing the daily cases of covid. No covid clusters have been formed in the state. Districts and hospitals should prepare surge plans for hospital setups. In view of the increasing number of covid patients, the minister has also instructed to reserve more ICU and ventilator systems in hospitals.
Genomic tests will be increased to detect new variants. The number of covid patients in medical colleges has not increased. KMSCL has been directed to prepare the necessary test kits and medicines. The new variant of covid is more contagious. So self-defense is paramount. Mask should be worn for covid prevention. People with other diseases, the elderly, children, and pregnant women should take special care. They should wear masks properly when going to public places. All those arriving at hospitals must wear masks
Meanwhile, India reported the highest number of covid cases in four months yesterday. Last day, 1134 people were confirmed to have covid in the country. Currently, 7026 people are infected. The test positivity rate rose to 1.09. Five covid deaths were also reported.