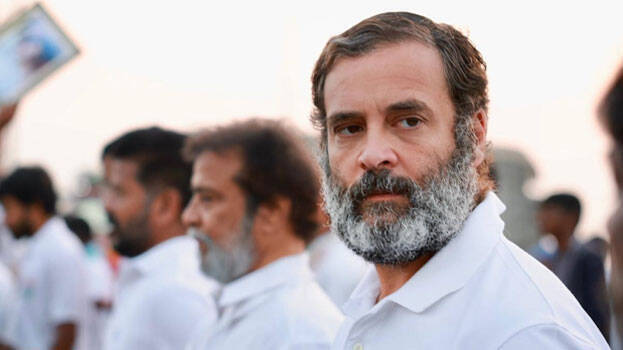 NEW DELHI: Congress leader Rahul Gandhi's parliamentary membership is also likely to be at risk after receiving maximum sentence of two years in the defamation case. The stand taken by the higher court in this regard will be crucial for him.

The Supreme Court had earlier taken a strict stand on the rules to disqualify those convicted in criminal cases. The present rule is disqualification from the date of conviction. Serious offenses including rape and corruption will result in disqualification regardless of the length of the sentence. In all other criminal cases there is a provision of disqualification for two years or more. The court has now imposed a maximum sentence of two years in prison for criminal defamation. If the higher court accepts this, Rahul will lose his Lok Sabha membership.

The court has stayed the verdict for him to appeal. So, he will not be disqualified soon. The high court should completely stay the verdict while considering the appeal. Even if only the sentence is stayed, the disqualification will come into effect. So, the stand taken by the higher courts will be crucial for Rahul.