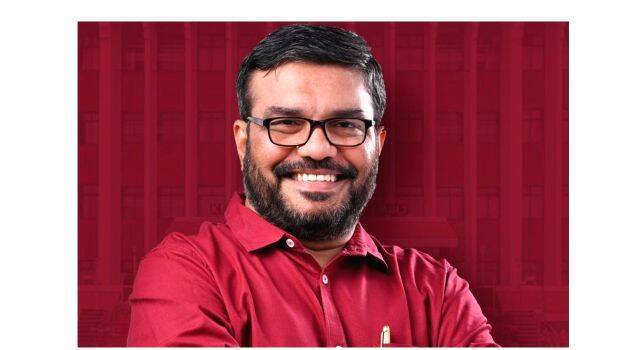 THIRUVANANTHAPURAM: Homes in the corporation and low-risk buildings within 300 square meters will be given permits without a plan inspection process. The move from the government will kickstart on April 1. After the implementation in the corporation, the scheme will traverse to gram panchayats.
Meanwhile, the building production permit fee will be increased from April 1. Minister M B Rajesh informed the move as a following of the 5% tax increase for building construction. Kerala was among the only state in India with such low permit fees for building construction. The details on the new fee for the permit will soon reach the public domain, informed the minister.
The building owner and the plan supervising licensee should turn self witness in the application online for the building permit. The scheme was hitherto available but was not made mandatory. In the application online, the owner and the licensee should ensure that their building follows the norms of coastal rules and wetlands protection rules upheld by the government. The documents and the application will be checked and if turned authentic, a system-generated permit will be received. If the documents are found fatuous, a fine will be placed, and the owner will be forced to demolish the building. Moreover, an empaneled agency will move ahead with actions regarding license cancellation.
The minister vouched for this new project to end the long-running corruption that was muddling people in need of permits.