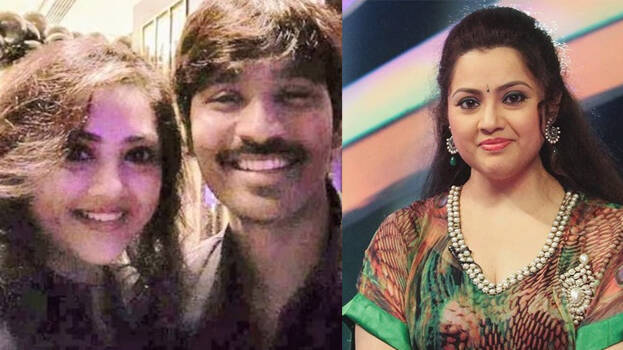 The news that actress Meena getting married to Dhanush was a shock to all . Tamil actor Bailwan Ranganathan revealed via his YouTube channel that the star wedding will be in July.

'Both are young and have no partners. So, there is nothing wrong with both of them getting married again. Sometimes they may live together without getting married,' said Bailwan Ranganathan. This was widely discussed on social media.

Meena has now responded to the issue. She said there is no truth in that, still can't believe that her husband is no more and how can people concoct such a story. She said that she wants to do good roles in films and look after her daughter. Meena's husband Vidyasagar died last year.