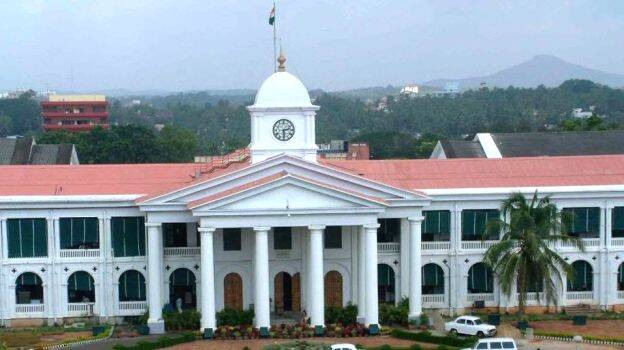 THIRUVANANTHAPURAM: The secretary-level recommendation to further relax the current provision that an additional investment of 10 crores and 20 jobs per acre should be provided for the additional land transferred while granting relaxation in land limits to industrial undertakings, was shelved by the Cabinet meeting. The proposal was to make it 10 crores or 20 jobs. The case included in the agenda has not been rejected completely though.
Earlier, the government had decided to allow more than 15 acres of land subject to conditions by relaxing the Land Reforms Act for industrial enterprises. An investment of 10 crores and 20 jobs per acre was brought for the additional land allocated in this way. Following the opinion of the Industries Department that this is impractical, the committee appointed to examine it has proposed the amendment. Industries and Revenue Secretaries were members of the committee headed by the Chief Secretary.
However, this proposal was strongly opposed by the CPI in the last Left Front meeting. CPI Minister K Rajan pointed out that this will destroy surplus land and subvert the Land Reforms Act. Following this, it was agreed that it should not be considered for the time being, but it was not removed from the agenda of the Cabinet meeting. It is indicated that this is because there is an understanding in the LDF.