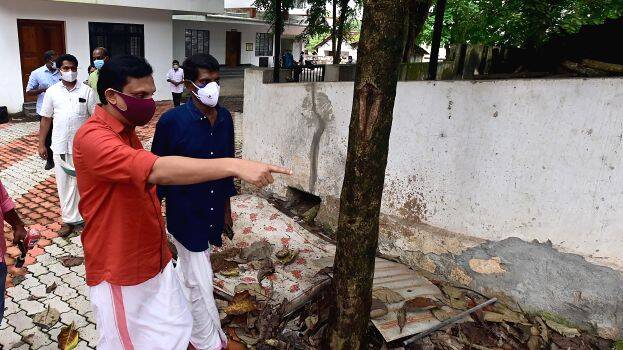 THIRUVANANTHAPURAM: It is not official work but personal ones that are busy taking place inside the public works chief architect's office. The news got revealed after minister Muhhamed Riyas made a sudden visit to the office. The minister assured about the public works vigilance investigating the issue.
It should have been the sketch plans of government buildings, bridges, and roads that must have gleamed from the computers of the architect's office. But, according to the minister, shocking details of sketch plans of personal work that the officers did for freelancing were found.
During the minister's inspection, only a paltry few officers were present which raised many eyebrows. According to the minister, the officers mostly work as consultants for private building construction and often visited those sites during working hours. Talks are also circling about the same officers doing benami business deals with many construction companies in the city.
The public works secretary also accompanied the minister during the inspection. A detailed report is awaited on the issue after which the minister will move ahead with punitive actions.