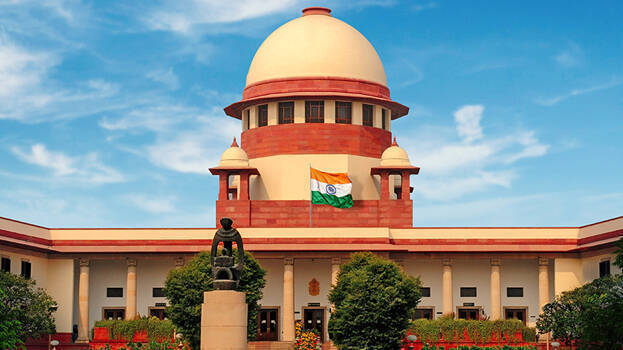 NEW DELHI: A public interest litigation (PIL) has been filed in the Supreme Court against the disqualification of elected representatives on conviction. The petitioners pointed out in the court that the Supreme Court had not ruled that the membership should be revoked immediately in the 2013 Lily Thomas case. The petition was filed by social activist Abha Muralidharan.
The petition says that only those convicted of heinous offences should be automatically disqualified and disqualifying a person while there is an opportunity to appeal in the Supreme Court is unconstitutional.
Frequent by-elections cause heavy financial losses. The petition also points out that the court verdict is being used for political vendetta. The petition reaches the court amid the disqualification of Rahul Gandhi's membership. The petition was filed by advocates Deepak Prakash and Sriram Parakkat.