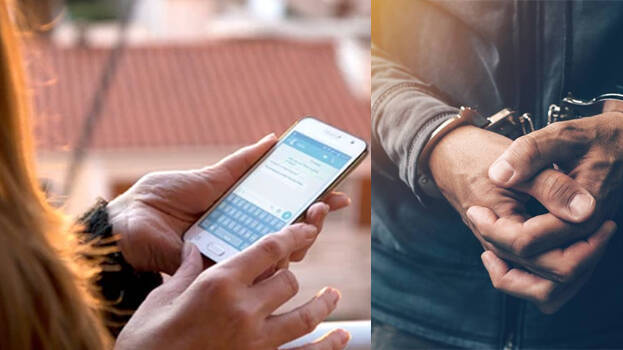 THIRUVANANTHAPURAM: A Thiruvananthapuram native girl fell into the matrimonial fraud and lost a whopping Rs 22 lakhs. In a retributive action, the Thiruvananthapuram city cyber crime police arrested three natives from Teliamura in Tripura related to the crime.
One among the three met the girl through a matrimonial site and introduced himself as a doctor from the world health organization. Later, the relationship bolstered strong and WhatsApp numbers were exchanged. The Tripura native beseeched the girl to give a certain amount to help start a mutual business abroad in Dubai. The girl being naïve fell into the trap and gave Rs 22,75,00.
For this, the culprits acquired the complete details of the girl and used various fake accounts from Facebook, Instagram, and WhatsApp which in one look seem authentic to anyone.