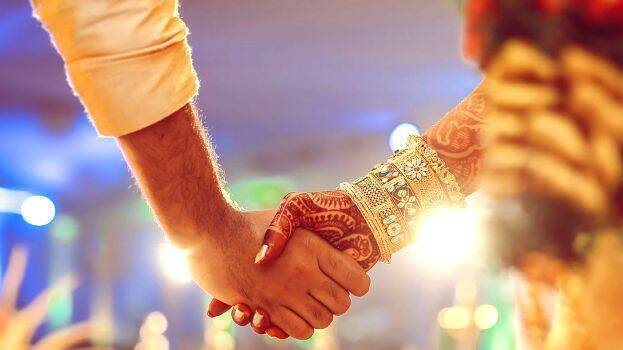 THIRUVANANTHAPURAM: The tourism department is gearing up to prepare posh wedding venues for foreigners. The aim is to make Kerala a prominent wedding destination and attract tourists. Rs 1.75 crore has been earmarked for marketing. The project named 'Wedding in Kerala' will start in four months.
Apart from KTDC hotels, private hotels and resorts will become part of the project. Those interested can select their preferred destination from the website of the Tourism Department. They can even do dealings directly with hotels. The wedding parties can decide things such as event management.
The tourism department decided to make use of the possibility of destination weddings after such weddings were held in many hotels in the state during the Covid period. People who wanted to get married in other countries came to Kerala after international flight services were suspended. It soon became a trend.
A big wedding costs crores. People choose hotels based on the availability of the large number of rooms, outdoor amenities, and natural beauty. More foreign weddings take place in Thiruvananthapuram and Ernakulam districts.
Currently, many hotel groups and resorts are providing wedding facilities. Many prefer three-day wedding plans. Apart from the traditional Kerala Sadya, art forms such as Kathakali, Mohiniyattam, Chendamelam, etc. will also be performed. There is also a package that includes short trips. Recently, a wedding attended by 300 foreigners was held in Kochi. Nearly 10 such marriages are held in Kerala in a month.
Extensive campaigning
'Wedding in Kerala' campaign started using short videos
Advertisements have been placed at major airports in the country
Advertisements will be placed in foreign airports and media