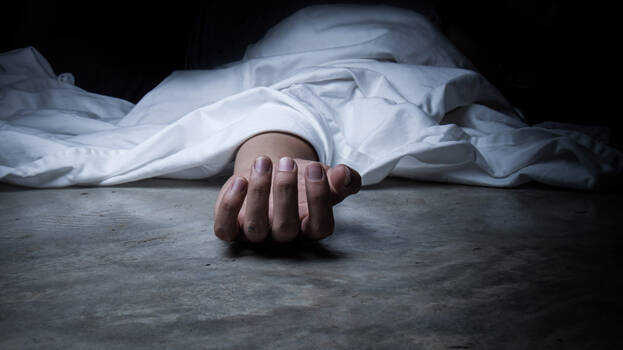 BENGALURU: A cattle trader was brutally beaten and murdered allegedly by cow vigilantes. The shocking incident happened at Sathanur from Ramanagara of Karnataka. The family of the trader Idrees Pasha, alleged that despite showing the records of all the sales, the cow vigilantes attacked him. The family also said that after brutally beating him, they demanded an amount of Rs 2 lakh to release him.
Idrees Pasha was stopped and attacked by a group led by Puneet Kerehalli, an extremist Hindu activist, while he was returning after buying cattle from the market in Sathanur area on Friday evening. They attacked him alleging cattle trafficking. Even after showing the documents of purchase of cattle, they did not release him. They informed the family that if paid Rs 2 lakh, would release him. He was found dead on the road in Sathanur on Saturday.
Pasha's family and the locals besieged the road to protest the incident. With this, the police have registered a case against Puneet Kerehalli and others on charges of murder and rioting.