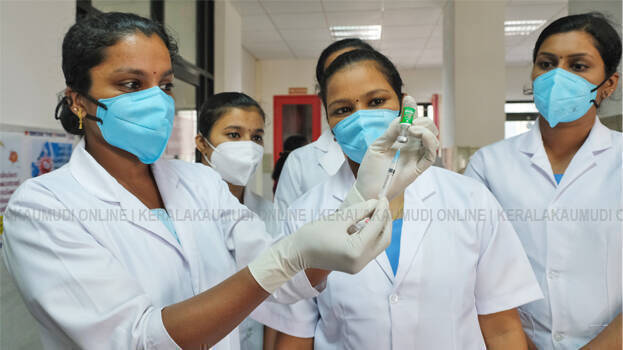 NEW DELHI: With 7830 persons testing positive for Covid in the last 24 hours, India is witnessing a sharp increase in the number of Covid cases. This is the highest single-day rise in 223 days.
This is the first time the daily cases in the country have crossed 7000 since September last year. 7946 people had tested positive for Covid on September 1. At present, there are 40,215 Covid cases in the country. The test positivity rate stands at 3.65 percent.
The total number of people infected with Covid has risen to 4,47,76,002. 5676 persons tested positive the other day. As many as 5,31,016 persons died of Covid in the country. The country recorded 16 deaths due to Covid yesterday.