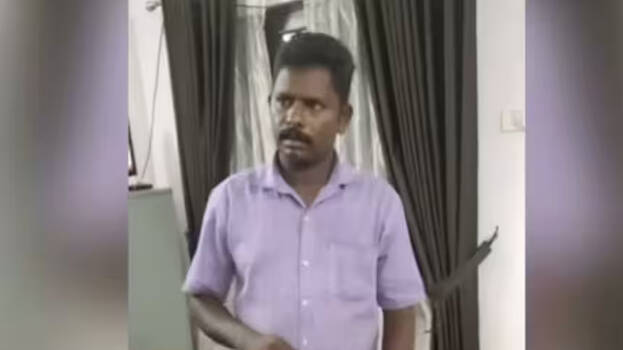 IDUKKI: The police arrested a man for raping a 46-year-old disabled woman. He raped her after locking her aged mother at Karimkunnam in Thodupuzha. He has been identified as Manu of Karimkunnam. He abused her sexually when he came there for some maintenance work.
The incident happened on April 4. The complaint is that the accused locked the 76-year-old woman in a room and then raped her. The mother later took her daughter to the hospital. He was arrested after an investigation was conducted on the complaint lodged to the DySP.
He has been charged for trespassing into house, repeated rape and intimidation.