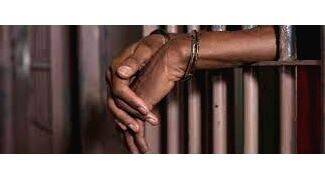 Prosecution said that the case was recommended to NIA
KOCHI: The High Court has denied anticipatory bail to Nias Kuttassery, a native of Malappuram, who is absconding in the Kozhikode Parallel Telephone Exchange case. Justice Dr. Kauser Edappagath rejected the anticipatory bail pleas of Nias in six related cases.
The public prosecutor opposed the bail pleas stating that a lookout notice was issued against the accused and that the case was recommended to be handed over to the NIA as it was a crime affecting national safety and economic security.
The investigation team found that the accused had transferred call routes to countries like Syria, Yemen, Jordan, Palestine, Turkey, Nigeria, Pakistan and Afghanistan, where terrorism and human trafficking are widespread. It was also found that financial transactions worth 46.23 crores were performed. A large number of hawala transactions have taken place under the guise of illegal telephone exchanges. China Skyline Company was given an opportunity to enter the Indian telecommunication sector through illegal call routes and this is against national security. The prosecution also explained that Niaz was the hub of hawala transactions.
The High Court said that the accused including Niaz had violated the law of the country. Prima facie the evidence and circumstances show that the crime was planned and executed. The petitions were rejected on the basis that the accused's passwords should be known to find out the financial transactions and for this, he should be interrogated in custody.