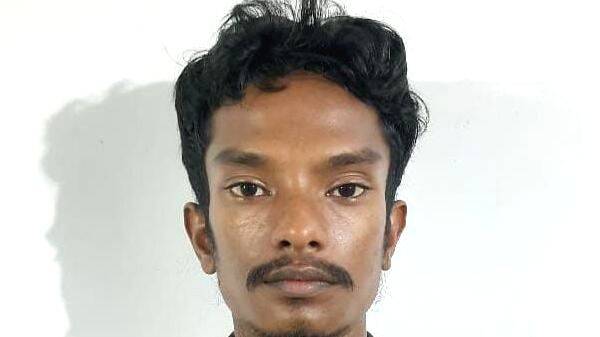 MUVATTUPUZHA: A man has been arrested by the police here for allegedly making counterfeit notes. The arrested has been identified as Praveen Shaji (24) Kurupathadathil House in Kothamangalam's Puthupadi on Tuesday evening. The police said that two fake notes of Rs.500, four of Rs.200 and three of Rs.50 were recovered from him.
The note printing machine and accessories were found in a raid at Praveen Shaji's company Pranav Auto Electric, which operates near the petrol pump at S Valavu in Pezhakkapilli. The police said that this is where the fake notes were manufactured.
The pump owner informed the police that a 500 rupees note received the other day at a petrol pump in Muvatupuzha East was a fake note. Then the police conducted an investigation focusing on the vehicles that came to the pump and found that it was Praveen who gave the note and filled the petrol. Then the investigation was intensified.