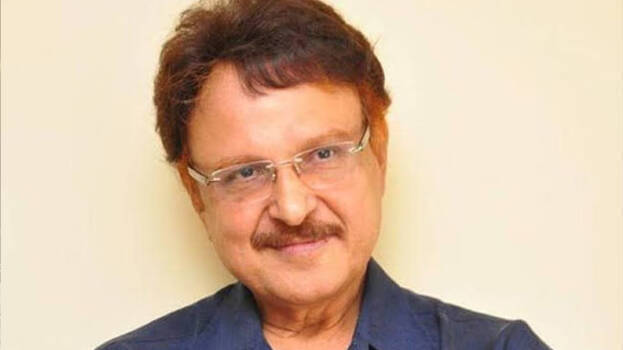 HYDERABAD: Popular actor Sharath Babu is in a serious condition. The actor is suffering from multiorgan damages. The 71-year-old has been on ventilator for three days at Hyderabad AIG Hospital.
The actor was shifted to the hospital in Hyderabad from Bengaluru on April 20 after his health condition deteriorated. This is the second time he has been hospitalized in the last few weeks. He was earlier undergoing treatment in a hospital in Chennai.
He has acted in more than 200 films in different languages. He is well known to Malayalees for his roles in Sharapancharam, Dhanya and Daisy.
He has worked in Tamil, Telugu, Kannada, Hindi, and Malayalam movies and has won nine Nandi awards for his outstanding supporting roles.