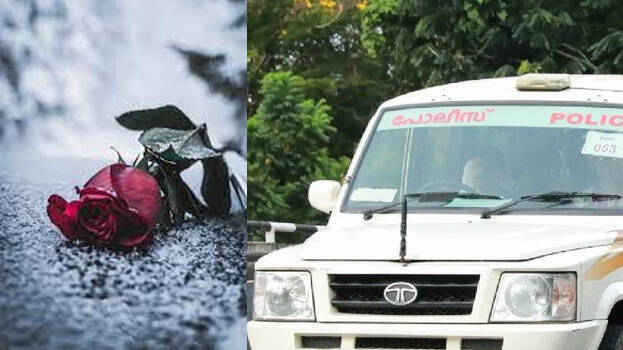 THIRUVANANTHAPURAM: A youth has been arrested for brutally attacking a 16-year-old girl for rejecting his love proposal. Krishna Raj (24), a native of Vettur, was taken into custody by the police in Varkala. The incident took place on Monday afternoon.
The accused constantly disturbed the girl with the proposal. It repeated while she was returning from class yesterday on the bus. He got off the bus with the girl and proposed again.
When the 16-year-old rejected the proposal, she was brutally beaten on the road. The girl complained to the police that Krishna Raj had grabbed her hair and slapped her in the face. It is reported that the girl's injury is not serious.