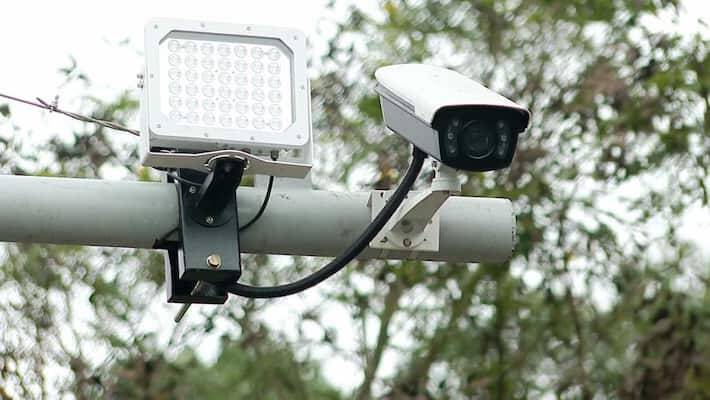 THIRUVANANTHAPURAM: In order to levy fines for traffic violations detected by AI cameras, the transport department has initiated an order to appoint an authorized authority to issue a certificate on the operation of these devices as it is required to issue challan. Urgent steps are being taken to find an agency for approval with fine collection frozen till June 5.
None of the cameras installed in Kerala by Transport Department Keltron have been inspected and certified by the authorized authority. Vehicle owners can challenge notices for violations detected by non-certified cameras as they have no validity under the Central Transport Act. Efforts are being made to avert this issue.
A high-level meeting under the chairmanship of Minister Antony Raju is being held on May 24 to examine the matter of giving final approval to levy fines for violations detected by AI cameras. The meeting will also take a decision on the certification required by law for the cameras.