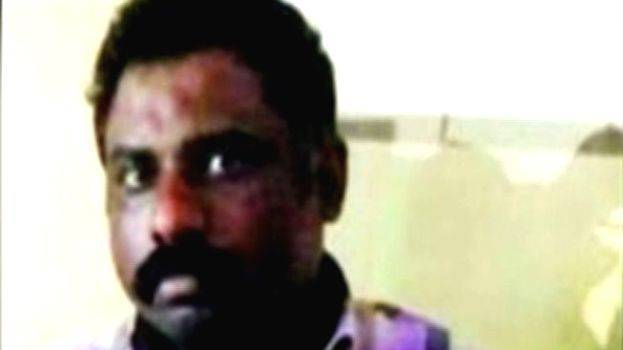 IDUKKI: The post-mortem report has revealed that Rajkumar, a cheating case accused, who was remanded in Peerumedu sub-jail, died of pneumonia, following internal injuries he sustained probably due to custodial torture.

It is said in the report that Rajkumar broke his ribs and developed serious injuries on his both legs. The skin had also peeled off. The witness statement that Rajkumar was taken into custody on June 12 also has come out. The police' argument was, he was taken into custody on June 15. Rajkumar was caught by the public at Kuttikanam on June 12 and handed over to the Nedumkandam police at 3 pm, according to a witness account.

He said the accused was very healthy at that time. The post-mortem report further says that he was brutally beaten, leading to his death ultimately. As timely treatment was not given, the internal injuries became septic.
When Rajkumar was brought to Nedumkandam hospital on June 16, his condition was very bad, according to the doctors there. "Though we told the police that his condition didn't allow him to be shifted back, they didn't listen to us and took him back to the station.

Rajkumar was subjected to torture apparently at the policemen's restroom on the first floor of Nedumkandam station. The torture was reportedly led by two police drivers and one ASI. The DGP said he would inquire whether this was true.
In the incident, a departmental inquiry has been ordered against 13 policemen. A special team of Crime Branch has already started the investigation into the incident.