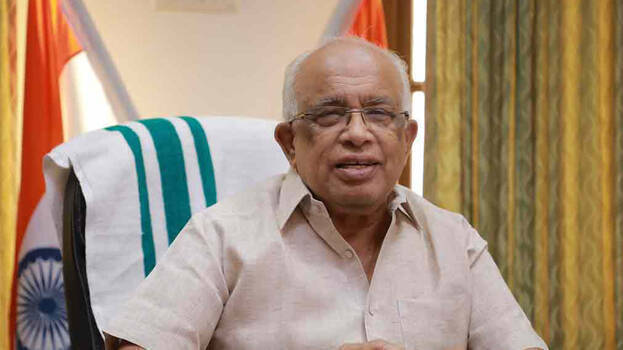 PALAKKAD: Power Minister K Krishnankutty said the situation is that there is a need to increase power tariffs in the state. The liability of KSEB is increasing and hope there will be no increase in the manner of bringing additional liability to the people. The central policy has backfired, the minister added.
'The rate hike is to be decided by the regulatory commission on the basis of revenue and expenditure. I don't think electricity rates will be hiked in a big manner. There is a loss of nearly 19,0000 crore and it should be brought down.
Similarly, a policy of the central government is also troubling. While taking a policy to use imported coal, the regulatory company itself is fixing the price. Only after that the regulatory commission has the right and that is why the rise is so much,' he said. The power tariff was increased by 6.6% in the state last year.