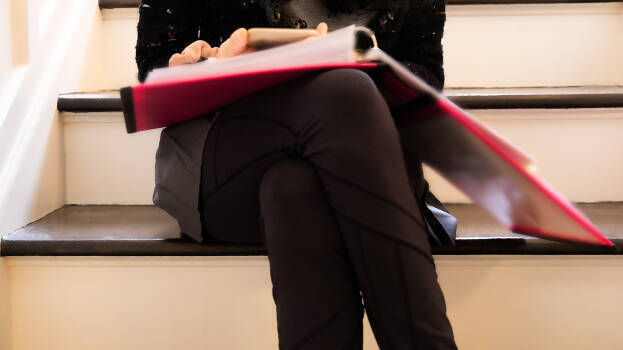 DISPUR: The Assam government has instructed the teachers to follow a strict dress code. As per the notification of the state education department, teachers won't be allowed to wear jeans, leggings, t-shirts and flashy clothes. This is applicable to both male and female teachers.

The notification says that the teachers would have to attend classes in formal clothes in sober colours, with party and casual apparel to be strictly avoided.
"Since a teacher is expected to be an example of all sorts of decency especially while discharging their duties, it has become necessary to follow a dress code that should reflect a sense of decorum, decency, professionalism and seriousness of purpose at the work place," the notification reads.