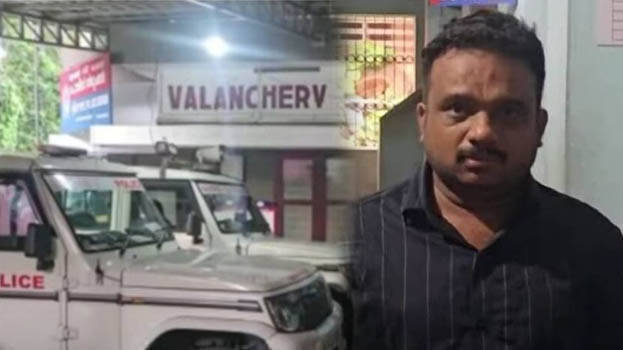 MALAPPURAM: A man who attempted to sexually abuse a woman in a KSRTC bus proceeding to Pathanamthitta from Kanhangad, has been arrested. He has been identified as Nizamuddin of Kannur. The incident happened last night when the bus reached Valanchery in Malappuram.
When he continued harassing her, she called the emergency number of the bus and complained. Following that, the Valanchery police arrived and arrested him. He started harassing her from Kozhikode and later the conductor intervened and changed his seat. However, when the bus reached Malappuram, he started harassing her again. She then filed the complaint. This is the second incident happening on a KSRTC bus in a matter of days.
Savad (27), a native of Kozhikode, was arrested for flashing at a film activist while traveling from Thrissur to Kochi. He did the act while sitting in the middle of two women. He tried to flee when the woman captured the visuals on her phone. Savad, who fled from the bus was chased and caught by the conductor and driver of the bus and the locals.