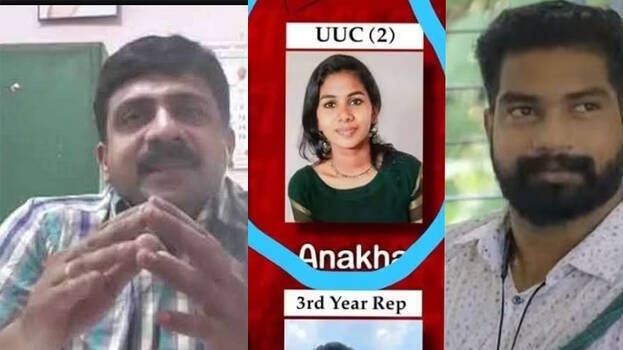 THIRUVANANTHAPURAM: G J Shaiju, the principal of Kattakkada Christian College, has been suspended in connection with the impersonation during college union polls. The action was taken by the college management. Dr N K Nishad is the new principal. The college management had appointed a three-member commission to probe the impersonation.

The university had yesterday issued an order removing Shaiju from the post as per the decision of the syndicate. He will be kept away from the university related duties including examination for five years. The additional expenses in the name of postponing the university union elections will be charged from him. If he fails to pay it, the college should pay it.
The police registered a case against Shaiju naming him as the first accused. The case against him is for aiding in impersonation. The second accused in the case is Vaishakh, former secretary of SFI Kattakkada area, who impersonated. The university registrar had filed a complaint with the state and district police chiefs and Kattakkada police to investigate the cases of impersonation, betrayal of trust, conspiracy and forgery. The complaint was filed along with documents on impersonation. A case was registered by the Kattakkada police.
MLAs not permitted to make public statements
The party banned MLAs I B Sathish and G Stephen from making public statements. The two had given a letter to the party saying that they have no role in the incident and had sought a probe. After this, the party set up a commission of inquiry.