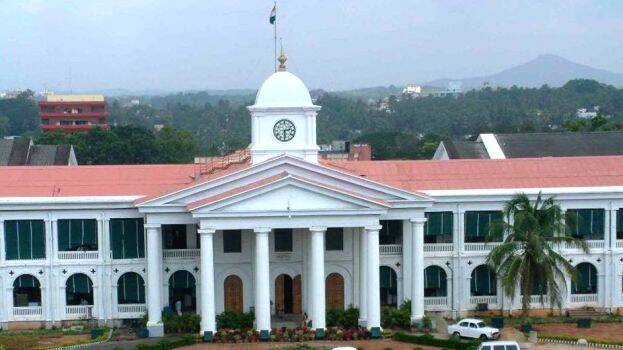 THIRUVANANTHAPURAM: The government has started a move to increase the quota of Kerala Administrative Service (KAS) to 20 percent. At present, KAS appointment is 10 percent in 30 departments including the Secretariat. The final decision will be taken in a meeting chaired by the Chief Minister on the 30th of this month.
An in-principle agreement was reached in this regard in a meeting of Chief Secretary VP Joy, Additional Chief Secretary Public Administration KR Jyothilal and senior department heads last Friday. The Chief Secretary mentioned in the meeting that the Chief Minister has the stand that the appointment should be made every year. If the KAS share is to be increased, the current special rule should be amended. Moves for this have also started.
New notification later this year
The process is being moved so that the notification will be issued by the end of this year and new appointments will be made next year. The first appointment is in the second gazetted posts in various departments. These posts are known as 'Officer (Junior Timescale) Trainee' in KAS. This category consists of about 120 posts in various departments that have been notified in KAS.
'The attempt to increase the KAS quota will deny the employees the promotion they deserve. It will be strongly opposed."
- MS Irshad, President,
Secretariat Association