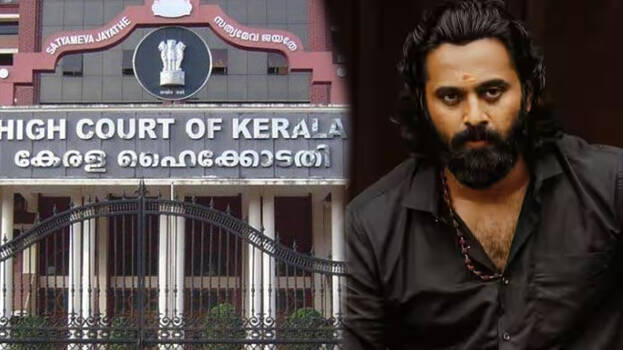 KOCHI: The Kerala High Court rejected actor Unni Mukundan's plea in a sexual harassment case. The court rejected the plea filed by the actor's lawyer Saiby Jose demanding to quash the FIR as the case has been settled.
The woman had earlier approached the court stating that the claim of the defense lawyer was false and it has not been settled. The court then asked Unni Mukundan to submit a detailed affidavit. The single bench has now ordered that in case the complainant is not ready to reach a settlement, it can proceed with the court proceedings.
The incident related to the case happened in 2017. The woman's complaint is that he tried to sexually abuse her when she came to discuss a script. Meantime, Unni Mukundan also filed a complaint against the woman alleging that what she is saying is a lie and that she threatened him.