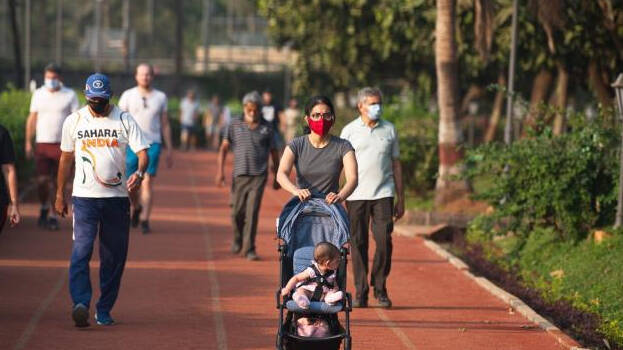 NEW YORK: More than a fifth of the world's population will face extreme and potentially life-threatening heatwaves by 2100, a study reports. This is what will happen if efforts to curb global warming fail.
As per calculations, extreme heat will put people's lives in crisis in countries with high population such as India, Nigeria, Indonesia, Philippines and Pakistan. Currently, high heat waves and wildfires are being reported in many parts of the world causing concern.
Many places are also facing severe drought. The last eight years were the hottest on record. Scientists warn that if the world countries do not take serious measures to prevent climate change, the consequences will be severe and endanger human life.