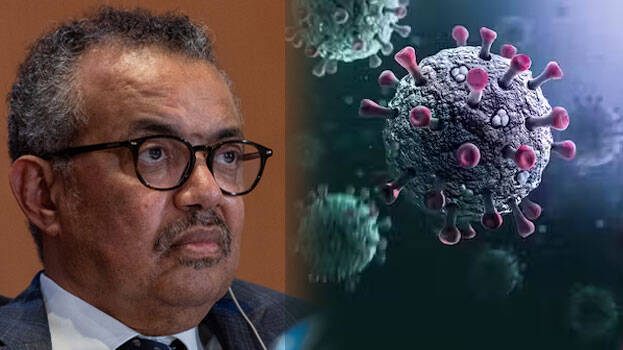 GENEVA: The World Health Organization (WHO) has warned that the world should prepare for a pandemic that is deadlier than Covid. The world must prepare for the next pandemic, which could be more dangerous than Covid, said WHO chief Tedros Adhanom Ghebreyesus while speaking at the 76th World Health Assembly after presenting the report.

The WHO chief called on countries to adopt the necessary preparations to combat the awaiting pandemic. The global health emergency declared due to Covid was lifted recently. However, the global health threat is not yet over, he said.
'There is the threat of another deadly virus that can plunge people into deadly disease and death. Everyone must be ready to act as one and collectively to face the next pandemic. We must prepare to face the next epidemic with the same determination that we fought against Covid,' said Tedros Adhanom Ghebreyesus.