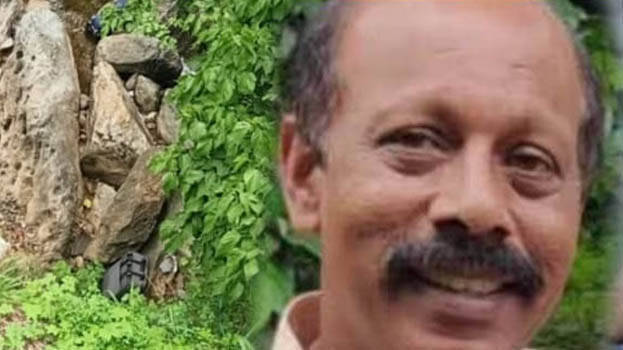 PALAKKAD: The police recovered two trolley bags from the ninth hairpin curve in Attappadi Pass. The bags were seen among the rocks and in the stream. The police said whether the bag contains the remains of the body can be said only after an examination. The Tirur police are also present at the spot. It is reported that one of the accused is also with the police. Restaurant owner Siddique (58), a native of Olavanna, was killed the other day. The body was chopped into pieces and abandoned in Attappadi.
Shibili (22), a former employee of the hotel and his friend Farhana (18), were arrested from Tamil Nadu in connection with the incident. Farhana's brother Shukkoor was also taken into custody by Tirur police. There are hints that the visuals of the trolley bag being taken from the hotel where the murder was committed, have been obtained. Shukkoor was taken into custody after he was seen in the visuals.
Meantime, Siddique used to stay away from home for a week. However, on May 18 his phone was found switched off and on the same day, his son received messages of withdrawing money from various ATMs. Siddique's son Shahad informed that he got suspicious then and filed a complaint with the police.