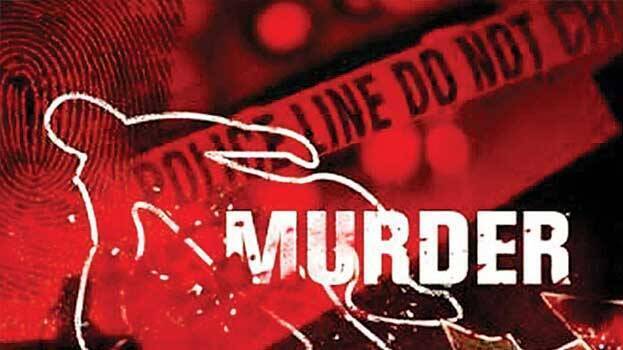 ERNAKULAM: An employee of a meat shop was found murdered in Koothattukulam. The dead is Radhakrishnan (48) of Thiruvananthapuram. The body was found in his staying place with hack injuries on his throat. The accused Arjun, who was staying with him, was arrested from Tamil Nadu.
The incident happened last night. Radhakrishnan and Arjun were employees of a meat shop at Karimpana in Koothattukulam, Ernakulam. The police believe that a verbal dispute may have led to the murder. As the shop was not opened in the morning, the owner went in search of the two at their staying place and then found Radhakrishnan lying in a pool of blood. There were injuries on his head.
He soon informed the police. An investigation conducted found Arjun of Tenkasi missing. They immediately informed the Tamil Nadu police and Arjun was nabbed in a probe conducted focusing on his mobile phone.