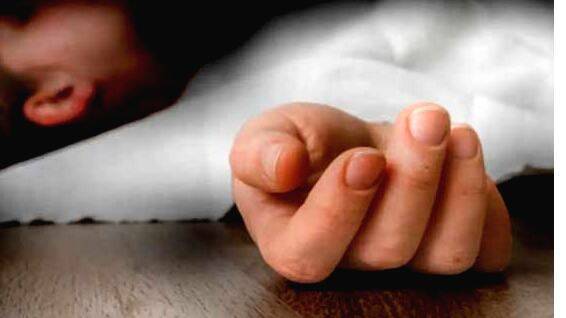 HYDERABAD: In a shocking incident, a woman was strangled to death by her husband for refusing to have sex with him. The police arrested her husband Jatavath Tarun (24) in the incident. The incident that took place in Hyderabad on May 20 came to light after ten days.
The shocking incident came to light with the autopsy report revealing that the woman was murdered. The accused admitted to killing his wife in the subsequent interrogation. The couple has two children.
Tarun told the police that he strangled his wife to death after she refused to have sex. The couple had a love marriage in 2021. After marriage, Tarun, an auto driver, moved to Hyderabad with his wife. On the night of May 20, Tarun expressed his desire to have sex. However, Jhansi told him that she was very tired. Tarun, however, started forcing her. When she started shouting, he pressed her mouth with his hand. Jhansi, who was unable to breathe, soon fainted. Terrified by this, Tarun informed his relatives. Although Jhansi was rushed to the nearby hospital, her life could not be saved. The police registered a case and conducted an investigation on the complaint lodged by Jhansi's father.