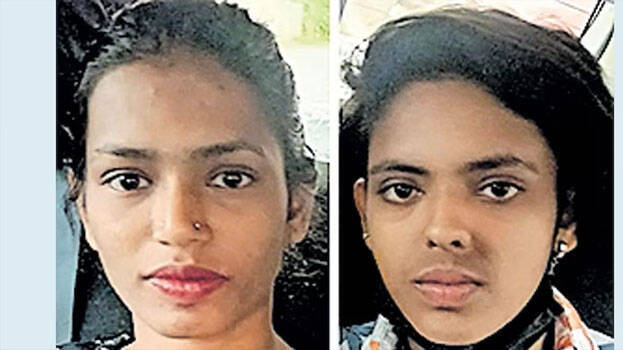 THRISSUR: An assistant serial director and her friend have been arrested with MDMA. The two arrested are Kanneth Surabhi (23) of Choondal Puthusseri and her friend Kannur Karuvancha Thoyath Priya (30). The police arrested them from Koonammoochi area. 17.5 grams of MDMA were recovered from them.

The two in a living together relationship used to sell the deadliest drugs after finding victims on social media including Instagram. When contacted the two for the stuff, they came with it. The police surrounded and arrested the two who were carrying drugs in a two-wheeler.

Priya met Surabhi, who has more than 9000 Instagram followers, through chatting. Priya, who is married, left her family and decided to live with Surabhi. Surabhi told the police that she accidentally used the drug during a party and later was not able to avoid it. She started selling it to find money to buy MDMA.

The police received information that the two women who are related to the inter-state drug mafia were selling large quantities of drugs. The two were nabbed in a trap laid. The police hinted that they are directly connected with a big mafia operating in Bengaluru.