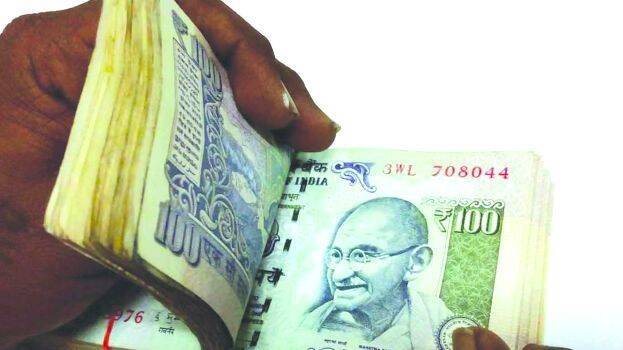 THIRUVANANTHAPURAM: The finance department in Kerala is moving ahead with austerity measures to fight a crippled economy. The decision came after a high-level meeting chaired by chief minister Pinarayi Vijayan. The meeting was the second one called in one week's time to discuss the financial straits of the state.
Kerala needs Rs 14000 crore a month to complete the pension payment and salary distribution among major other expenditures. The tax collection brings into coffers Rs 7100 crore while the central government share of tax, Rs 4100 crore will also reach the southern state. However, the amount won't suffice for the state to overcome the financial hurdles as the sole option would be to rely on loans for completing payments in a month.
The finance minister also informed the CM about the tiring times for Kerala as the financial deficit makes it arduous to make payments to employees. The chief minister also acknowledged the situation but ordered the ministers to work hard to continue the welfare pension schemes without hindrance. The minister also assured back about continuing the smooth run of welfare pensions to beneficiaries. CM asked all departments to prepare a chart of expenditures and pass it to the chief secretaries of the respective department for critical assessment. " It is simply an art to spend big money while being stuck in a financial crisis," CM remarked.