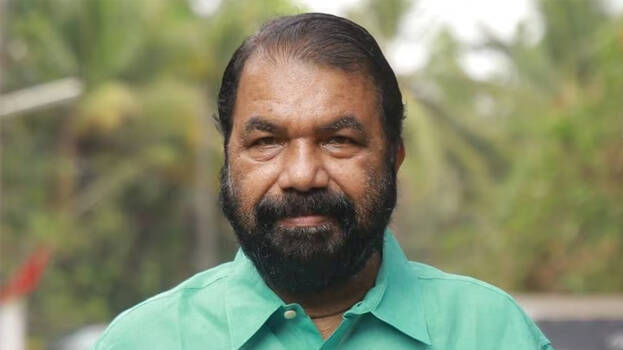 THIRUVANANTHAPURAM: The government has increased the working days of schools in the state to 205. Summer vacation will start on March 31. The decision in this regard was reached in a discussion held by the Education Minister V Sivankutty with the teachers' organizations.
Minister Sivankutty had informed at 'Praveshanolsavam' (school opening event) that classes for classes 1 to 10 will be held till April 6. The government aimed to add thirteen more Saturdays to make the working day 210.
But the pro-CPM teachers' organization KSTA came against extending the academic year till April 5 and making the working days 210. After this, a meeting was held under the chairmanship of the minister.
At first, the government announced that it would not back down from the decision but likely changed it after criticism. As per the Right to Education Act. there can be 220 working days in an academic year;