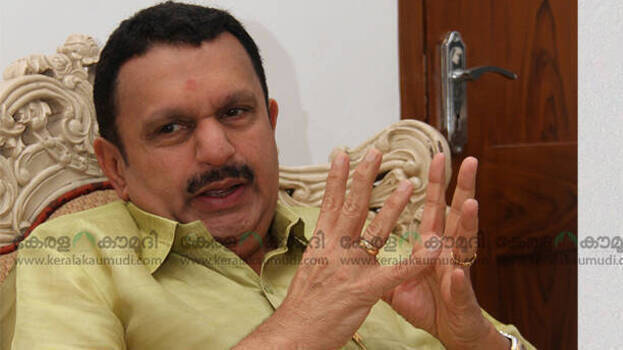 KOZHIKODE: K Muralidharan MP has opened up about his interest to contest from Vatakara yet again. The Congress leader said, he will stay aside for young leaders to come into the forefront but adroitly ended his statement by saying it is all for the high command to decide.
" The group scuffles are going to pay its price. Oommen Chandy was a veteran in ameliorating talks. The same with K Karaunakaran, who was an expert in mending ties with different factions. Oommen Chandy sadly is no more in active politics. Infighting should stop immediately." Muralidharan commented.
Interestingly, Muralidharan also backed Sashi Tharoor saying the latter was a popular face among people and should be given another ticket from Thiruvananthapuram. For a long, there stood a chasm between the two leaders who used to have heated exchanges on political podiums.