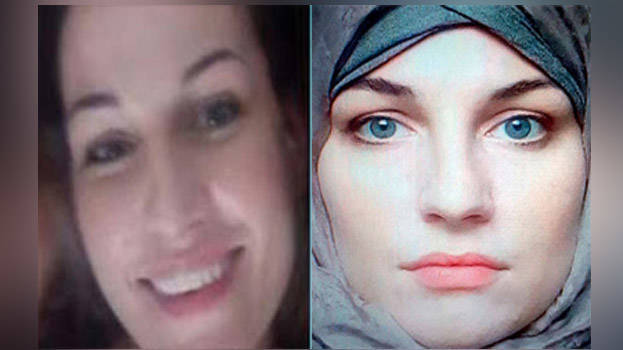 THIRUVANANTHAPURAM: Police have intensified their search for a German woman, who went missing from Thiruvananthapuram after arriving here recently. They have also decided to check travel documents available in all airports across the country.

German woman Lisa Wiese (31) had alighted flight in Thiruvanananthapuram airport last March 7. US citizen Muhammed Ali was also with her. Now, the police have started attempts to contact him through the US embassy and collect more details about him. They also have initiated steps to issue lookout notice against the woman.

Travel documents in the airport show that Muhammed Ali returned on March 15. The travel documents of both of them have destination point as Amrithapuri near Kollam; Amritapuri, originally Parayakadavu, is the where the main Ashram of spiritual leader Mata Amritanandamayi is located.

Based on this information, the police went to Amritapuri to collect details about the duo but they found out the foreigners had not reached there. Police started an investigation based on the complaint given by Lisa's mother to German Consulate that her daughter, who left Germany for India, didn't return even after the expiry of her visa.

In the complaint, the mother also says that Lisa didn't make any telephone calls home after reaching Kerala. The complaint handed over to Valiyathura police is now being investigated by a team led by Shankumugham SP Elanko.

Valiyathura police are making all-out efforts to find out Lisa's whereabouts as the bad memories of the mysterious murder of Latvian Liga Skromane in 2018 still haunts Kerala police.