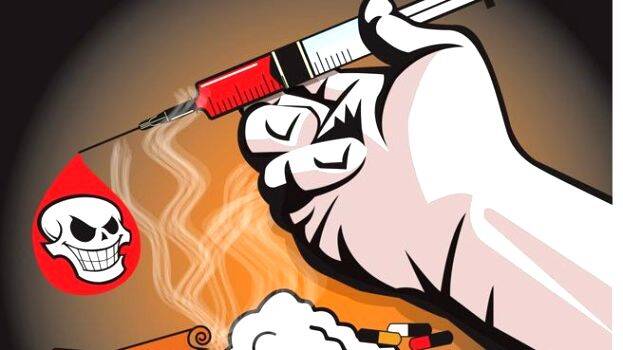 THIRUVANANTHAPURAM: Starting from January 2023, the excise department registered 45637 total cases regarding MDMA and drugs in the state. The drug-related cases alone are 2740 out of which 2726 people have been arrested.
Ernakulam tops the arrest list with 358 people. The lowest is from Kasargod- 31 arrests. The total cost of the seized drugs may range up to Rs 14.66 crores.
578 vehicles were also seized which were used for carting such illegal substances. 34894 cases regarding banned tobacco substances were also registered. Minister M B Rajesh assured of more such raids to curb the use of drugs among youths. As part of the excise raids and awareness drive, more inspections will be conducted in schools in the state.