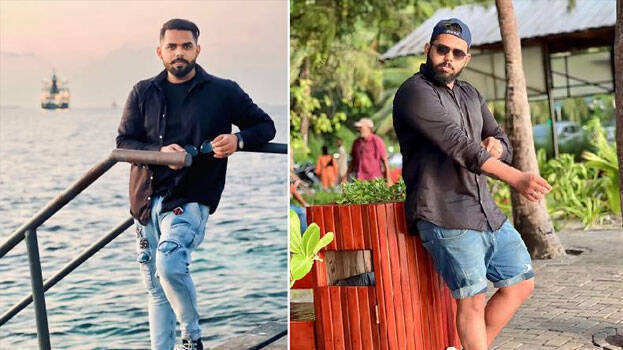 KAYAMKULAM: There are hints that Abin C Raj, the second accused in the fake degree case of Nikhil Thomas, has been sacked from his job. There are reports that the Maldivian government has cancelled his SIM and work permit. Abin was working as a teacher in Maldives. He was the former area president of SFI and a member of the district secretariat.
Kayamkulam police took Abin into custody last night from Kochi airport once he landed from Maldives. It was Abin, who gave the degree certificate to Nikhil Thomas, the first accused in the case. Nikhil will be taken to the Orion agency in Ernakulam from where he received the certificate, to collect evidence. Nikhil told police that Abin Raj gave the certificate after accepting Rs 2 lakh.
Abin, who was working in Maldives, was brought home under pressure from the Kerala police. The family had informed the police that they would intervene and bring him home. Abin boarded the flight from Maldives at 12 noon yesterday. He reached Kochi via Chennai. The police detained him as soon as he landed in Kochi. It is heard that Abin had given fake degree certificates to many.
The party had taken disciplinary action against him following a complaint by two female students. He then stayed with his mother in Uttar Pradesh. Abin went to Maldives one and a half years ago.