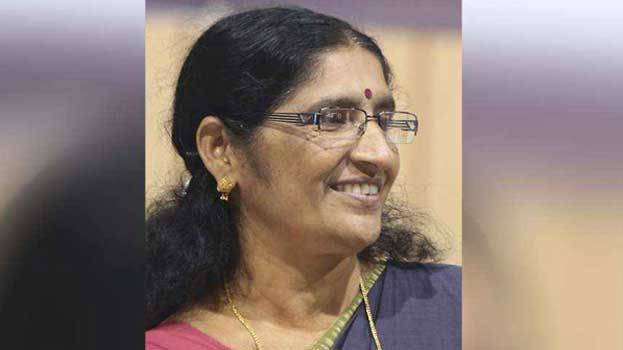 KANNUR: Anthoor Municipality Chairperson P K Shyamala has said the truth behind the suicide of NRI businessman Sajan Parayil will come out one day. "All allegations made against me are baseless. "What I have told the investigation team is that I had no role in the suicide of Sajan," she told media persons after giving her statement to the investigation team probing Sajan's death.

Narcotics DySP Krishna Das and his team are investigating the case. They had recorded the statement of other Municipality officials earlier. Meanwhile, Sajan's family continues to insist on charging Shyamala with the offence of abetting the suicide of Sajan.

The municipality has already given sanction for the functioning of Sajan's Partha convention centre, which had reportedly rectified all rule violation except one.
The building plan, after the rectification of rule violations, has been sent to the Municipality by the convention centre.