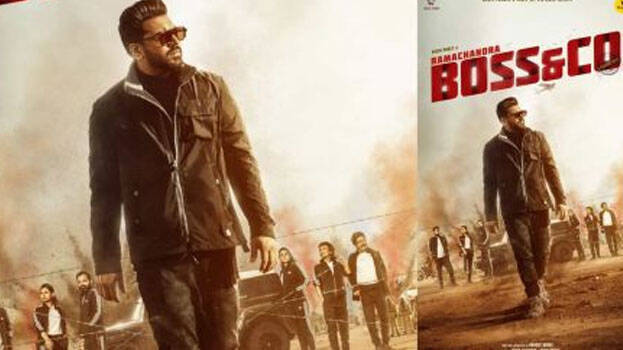 The trailer of 'Ramachandra Boss & Co', directed by Haneef Adeni and starring Nivin Pauly, has come out. The film revolves around a gang that is gearing up to do a heist in Dubai. Apart from Nivin Pauly, Jaffer Idukki, Vinay Fort, Vijilesh, Mamitha Baiju, Aarsha Baiju, and others are also acting in the film.
'Ramachandra Boss & Co' is produced by Magic Frames and Pauly Jr Pictures. The trailer hints that the film will have comedy scenes along with breathtaking action scenes. The film was shot in UAE and Kerala.
Cinematography: Vishnu Thandassery, Production Design: Santhosh Raman, Editing: Nishad Yoosuf, Music: Midhun Mukundan, Lyrich: Suhail Koya.