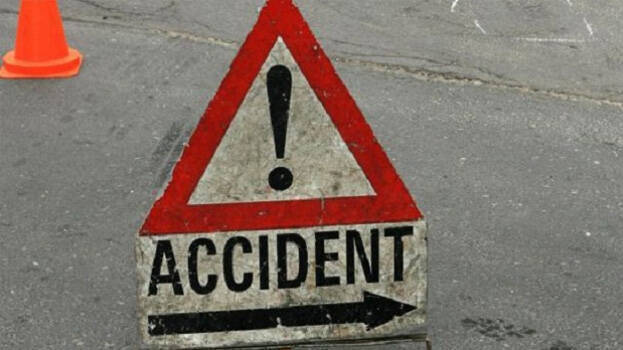 MANAMA: Five people including four Malayali's endured horrific death after a car they were travelling rammed into a truck in one tragic incident. All five deceased were employees at Al Hilal Medical Center in Muharraq.
VP Mahesh from Kozhikode, Jagath Vasudevan from Perinthalmanna in Malappuram, Gedar George from Chalakudy in Thrissur, and Akhil Raghu from Thalassery are the Malayalis who died in the crash. Suman Rajanna, a native of Telangana, was the fifth deceased.

It is reported that the car they were traveling in collided with a truck around 10 p.m. on Saturday. The accident took place while traveling from Salmabad to Muharraq. The group was on their return journey after having an Onam celebration in the medical center. The collision took place between a car and a cleaning truck.