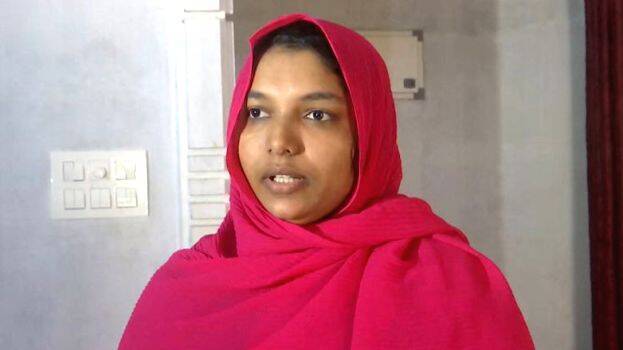 KOZHIKODE: Harsheena will stage a protest in front of the Secretariat on September 13 demanding adequate compensation for the incident where a pair of scissors got stuck in her stomach during the caesarean section. Harsheena had ended her 104-day-long satyagraha after Medical College Assistant Commissioner K Sudarshan filed a charge sheet naming four people, including doctors, as accused. She said that as the truth has come out, she would stage a strike in front of the Secretariat seeking adequate compensation.
The decision to hold a strike in front of the Secretariat ahead of the meeting of the Legislative Assembly was taken in a meeting of the strike committee held near the Medical College yesterday morning. Chairman of the strike committee Dinesh Perumanna said that before deciding on the strike, he had spoken to Opposition Leader V D Satheesan and that the opposition leader said that he would meet the health minister to request the compensation demanded by Harsheena.
"The report submitted by the Medical College AC to the court completely rejects the Health Minister's argument that it is not clear from where the scissors got stuck. Hence, the government should grant me the compensation that I deserve. The health minister said that my strike was justified and that she was with me. I hope that the government will grant a compensation of Rs 50 lakh. Otherwise, I will have to approach the court as the next step," Harsheena said.