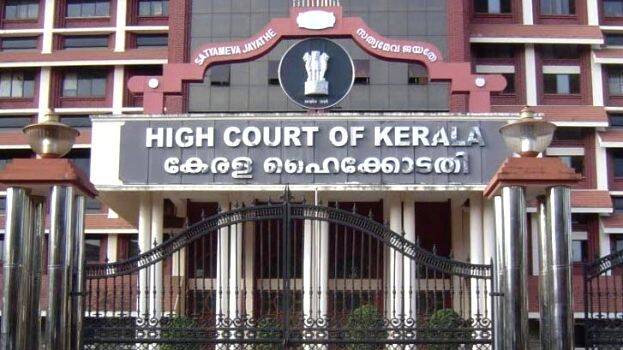 KOCHI: In a petition seeking vigilance probe into the controversial monthly salary case, the High Court asked for clear evidence against CMRL company, after the petition suggested that the company took undue favours from the government.
The court also instructed to refrain from baseless allegations against anyone. Justice N Nagaresh sought evidence in the petition filed by Girish Babu, a native of Kalamassery. Apart from the Chief Minister and his daughter, the petitioner has demanded an inquiry against 21 people, including the late former Chief Minister Oommen Chandy and UDF leaders.
The single bench expressed doubt about seeking prior approval from the government for the prosecution of public servants in corruption charges. The petitioner's counsel replied that there are some judgments of the Supreme Court that allowed prosecution without any such prior approval. However, the counsel failed to submit a copy of the same to the court. It was at this point that HC warned the petitioner and his counsel to not make allegations without any strand of evidence or facts.
The plea was adjourned to Wednesday after counsel sought time to produce documents.