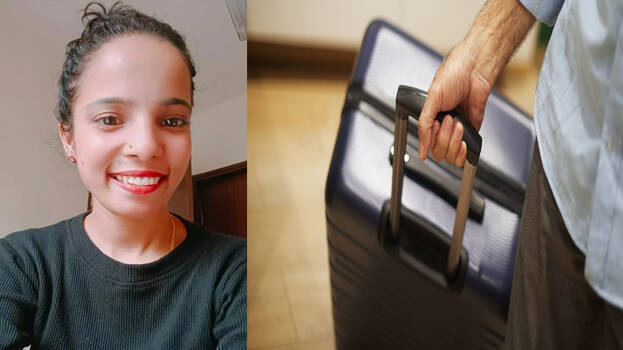 MUMBAI: A youth killed his live-in partner after she filed a sexual abuse case against him. The incident happened at Palghar in Maharashtra. The dead is Naina Mahat (28), a make-up artist in the film industry. The woman's body was stuffed in a suitcase and dumped in a creek at Valsad in Gujarat by her partner and his wife. Accused Manohar Shukla is a costume designer. Manohar and Naina were in a relationship for five years.
Naina was forcing Manohar to marry her but he refused. She then filed a harassment complaint against him. Manohar asked to withdraw the case but she refused to do. The preliminary conclusion is that this led to the murder. The incident took place on August 9.
Naina's family filed a missing complaint with the police. An investigation by the police got information about Manohar. The police arrested Manohar and his wife yesterday. Further investigation is going on in the case.