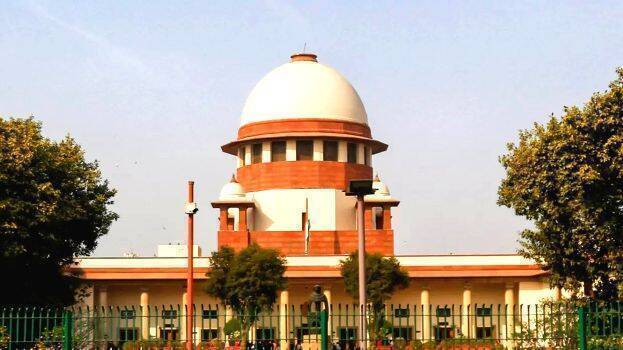 NEW DELHI: The Supreme Court upheld the decision to exclude meat from school lunches in Lakshadweep. The court refused to intervene in the exclusion of chicken and mutton, clarifying that it will not interfere in policy matters or the decisions of the Lakshadweep administration. A bench comprising Justices Aniruddha Bose and Bela M Trivedi heard the petition.
"The court cannot determine what food children should consume; it is not within the purview of the court. Courts can intervene in cases involving violations of fundamental rights, but beyond that, the court cannot dictate the type of food to be provided to children," the court clarified.
The decision to exclude meat from school lunches was highly controversial and led to significant protests in Lakshadweep. Earlier, the Supreme Court had sought an explanation from the Lakshadweep administration regarding this matter. The Kerala High Court rejected the Public Interest Litigation in this regard, leading to the petition reaching the Supreme Court. The Supreme Court has rejected the petition, emphasizing that this is a government policy decision.