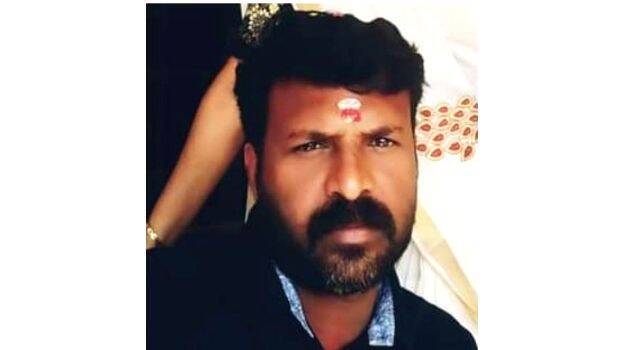 WAYANAD: A private mobile loan app is suspected to be behind the death of a lottery worker, who took a loan from the app. Lottery worker Arimula native Ajayaraj (46) was found hanging dead on a private person's farm on Friday evening. It is alleged that he committed suicide following a threat from the owner of the mobile app. A case has been registered against the owner of the mobile app after the cyber cell's preliminary investigation confirmed the threat.
It is clear from his WhatsApp chat that Ajayarajan had borrowed Rs 5,000 from a private mobile app. The family members and a friend of Ajayraj had received his morphed picture from this number. Ajayaraj's friends and relatives received fake pictures of his family members from another unknown number. When the loan app team was informed about the death of Ajayaraj through WhatsApp, they replied that it was a 'good joke'. This is what raised the suspicion. Police have taken the phone into custody for examination.
The police have started an investigation focusing on the phone number. The police concluded that Delhi might be the base of operations of the group. District Police Chief Patham Singh said that investigations will be conducted on financial transactions, online loan scams, morphing, and spreading of obscene images. Relatives said that Ajayaraj, who was ill, was in debt. Relatives concluded that he took the loan through the app because of this. Wife: Sunila. Children: Ajit Raj, Amrita. The body was cremated at home after post-mortem.