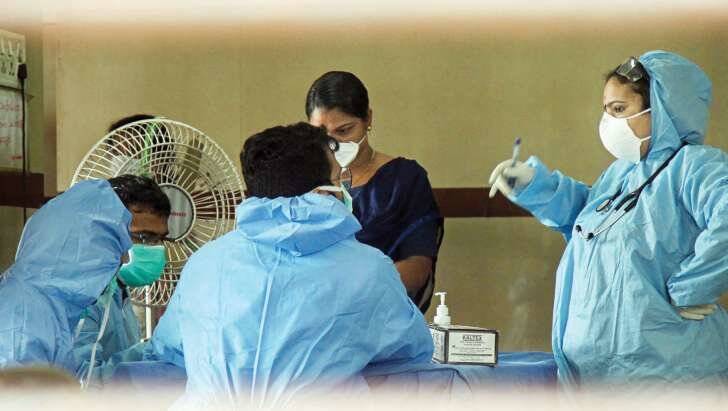 KOZHIKODE: No new Nipah cases have been reported in the state, said Health Minister Veena George on Sunday. The ventilator support of the nine-year-old boy, who remained in critical condition, was temporarily changed. His health is also said to have improved today.
At present, there are 1233 people on the contact list. 23 people have been admitted to the medical college. Four people are admitted to IMCH. Samples of 36 bats were collected and sent for testing. Labs are open 24 hours a day.
According to the report, the spread in Nipah happened through one person who was infected first. And now, the situation has been brought under control. Minister asked people to refrain from posting surmises that the 'government system to control Nipah has failed'. She warned that such idle talks and 'lies' can instill fear among people and families of the affected.
Meanwhile, the test result of the medical student in Thiruvananthapuram turned negative, much to the relief of the residents in the capital. The student was admitted under observation due to a fever. Last day, a native of Kattakkada was also admitted under observation.