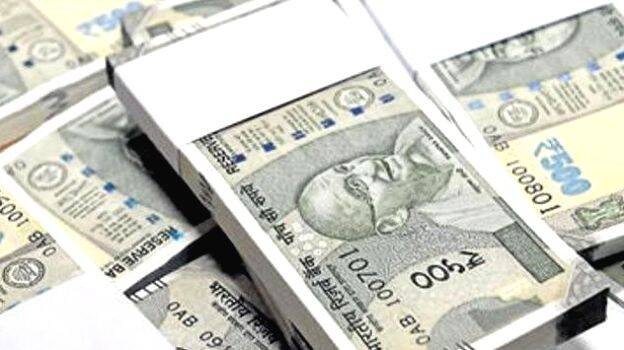 THRISSUR: People who deposited lakhs into the Karuvannur back at the persuasion of CPM leaders are currently stranded with not even installment money returning. When enquired, the employees were forthright as they said: "The bank doesn't have any money now". It is also said that loan collection is low. Even the banks have stopped providing help for health treatments and death rites.
Until two months ago, the maximum allowed assistance was 10,000 rupees. The money would have been available after fifteen days of application. If another Rs 10,000 was needed, it would have taken six months to clear. Earlier, if presented with the wedding card, financial assistance for the wedding up to Rs 50,000 was provided. Now, those schemes have reached a halt.
Some people have invested more than Rs 30 lakhs in the bank. It was CPM leaders who prevailed upon people to invest in the bank. Now at the time of financial quagmire, all such leaders have deserted these investors. ED had confiscated property worth crores of five accused in the fraud case as per the court order. But this money is yet to reach the banks. The court ordered to confiscation of the properties of the main accused including Biju Karim, Jiles, Bijoy, and Reji Anilkumar.
This includes Bijoy's property worth Rs 30 crore, including nine acres in Peerumedu. Other accused have property in Thrissur, Iringalakuda, Chalakudy, Mathilakam, Anthikad, and Kalletumkara.