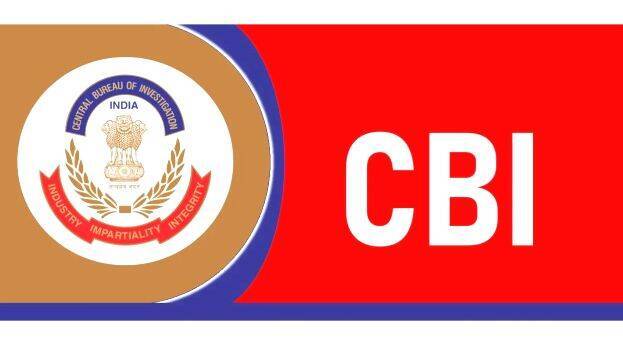 THIRUVANANTHAPURAM: CBI has stated the complainant's allegation in the Solar case that she had handed over crores of money as a bribe to former Chief Minister Oommen Chandy was a lie. This is mentioned in the report submitted earlier in Thiruvananthapuram CJM court. The CBI also stated that statements about financial transactions are also false. The information came out yesterday.
According to the complainant, Rs 3 crore was paid as a bribe in two installments. The complaint states that the money was transferred in Delhi in December 2012 in the presence of Oommen Chandy and in March 2013 at his residence in Thiruvananthapuram.
As per the complaint, the first payment was made in a car in the parking area of ​​Chanakyapuri and the complainant went there in a car hired from a hotel in Delhi. Oommen Chandy, KC Joseph, and Thomas Kuruvila came to the spot in a Maruti Esteem car equipped with a beacon light. The complainant also claimed that Rs 1.1 crore was handed over to Thomas Kuruvila in a leather bag while returning in the same car after taking the Chief Minister to the airport.
However, all those in the complaint denied the allegations. The complainant said that she stayed in a private hotel when she came to Delhi to pay the money. The CBI also found that the complainant did not stay at the hotel in Delhi from 26 to 28 December 2012.
The complainant had claimed that she went to hand over the money in a vehicle driven by a driver named Dheeraj. When the CBI interrogated Dheeraj, he denied this. It is clear from the government records that the car used by Oommen Chandy at that time was a Toyota car and not a Maruti car.