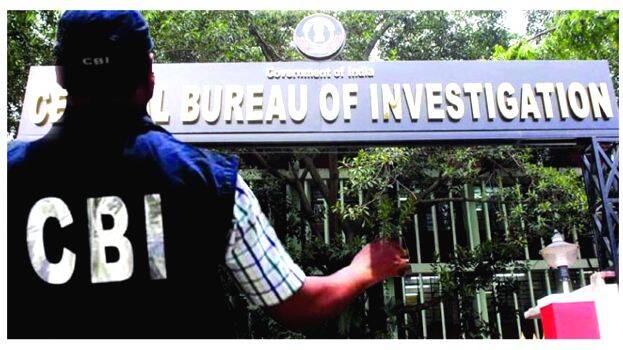 THIRUVANANTHAPURAM: The court severely criticized the CBI for not knowing how to conduct a trial in a murder case. During the trial of the Anchal Ramabhadran murder case, Special CBI Court Judge K S Rajeev criticized the CBI for its serious failures.
The action that angered the court was when the police officer who arrested half of the accused in the case was being examined as a witness.
While on the witness stand, the CBI lawyer was scrambling for documents to be recorded as evidence in the court. The rule is that the relatives should be informed about the arrest of the accused and the matter should be recorded in the court. No such document was produced by the CBI in the court.
The court also criticized Punalur DYSP B Vinod, a witness in the case. The court said that it was not believable when Vinod stated that he could not identify even one of the nine arrested. Alleging that the police sabotaged the case, Bindu, the wife of the murdered Ramabhadran, approached the court to hand over the case to the CBI. Most of the witnesses in the case where the CPM members were accused had changed.