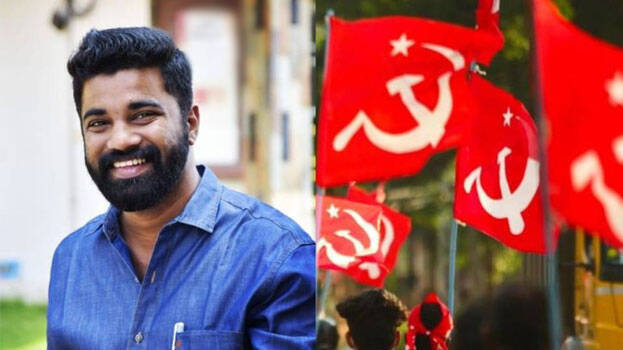 THIRUVANANTHAPURAM: A complaint has been filed against SFI state secretary P M Arsho for barging into the office cabin of agriculture department principal secretary Dr B Ashok, in the secretariat. The complaint claimed that he threatened the officials after entering the cabin of Ashok, who is also the vice-Chancellor of the Kerala Agricultural University, during an online meeting with the union agriculture secretary.
Despite being informed through a confidential assistant that would meet after the meeting, Arshao and his companion barged into the cabin. The complaint said Arsho entered Ashok's chamber and spoke harshly to the women officials and disrupted the online meeting. Arsho and his friend entered the cabin and sat with the officials, threatened to close down the agricultural university and said would not allow any meeting and threatened them to face the consequences if they were not allowed to meet Ashok.
Confidential Assistant Dinu Nair in the complaint to the chief security officer of the Secretariat said that Arsho should be observed if visitor permission is granted in future.
Arsho and his friend came out when the chief security officer, in charge of security at the Secretariat, reached the spot. The officials said Arsho also said that 'everyone will be summoned where they are called'. However, Arsho responded that he did not trespass or threaten. Arsho said that after talking to the vice-chancellor of the agricultural university, he returned and also said to check the CCTV visuals.