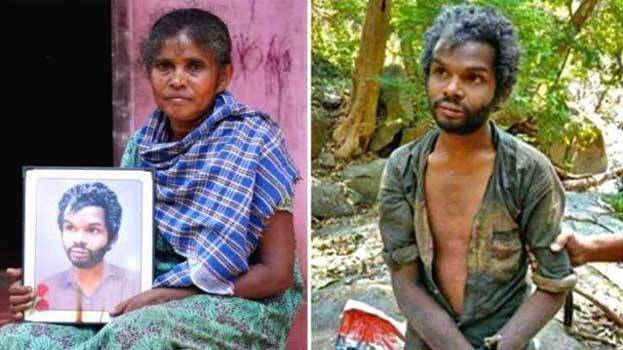 KOCHI: Madhu's family has turned against the appointment of special public prosecutor in the Attappady Madhu murder case. Advocate K P Satheesan has been appointed as the special public prosecutor. Madhu's mother Malliamma alleged that this was an attempt to sabotage the case.

The government appointed the special prosecutor the other day following the plea filed by the accused in the high court. P V Jeevesh was also appointed as additional special prosecutor.

Madhu's family has decided to submit a plea to the Chief Justice of the high court tomorrow, demanding to stop the appointment made without the knowledge of the family or samara samithi. The request to the government was to appoint advocate P V Jeevesh or Rajesh M Menon among others as public prosecutors. Contrary to this, the family also raised the allegation that the appointment was made by the government to protect the accused.

The 13 accused convicted in the case have filed a plea in the high court seeking cancellation of the sentence. The government's plea to increase the sentence is also under the consideration of the high court.